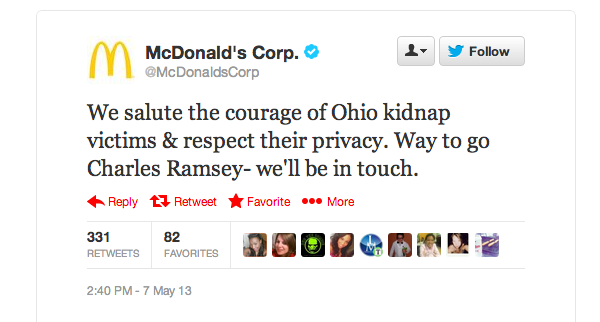 Black Hero Charles Ramsey Who Rescued The Kidnapped 3 White Girls About To GET PAID By McDonalds foods For Shouting Out McDonalds In The Now Viral Video. He may just have given McDonalds major free promo. 

Also check out the hilarious 911 call
I guess Mcdonald's new slogan would be "McDonalds – The Food For SUPER HEROES"..LOL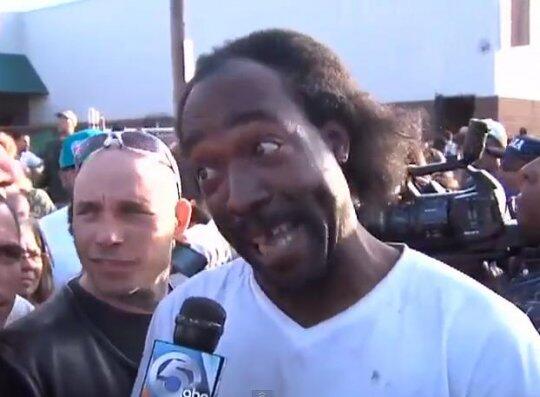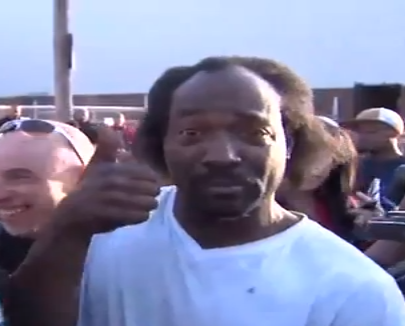 THE 911 CALL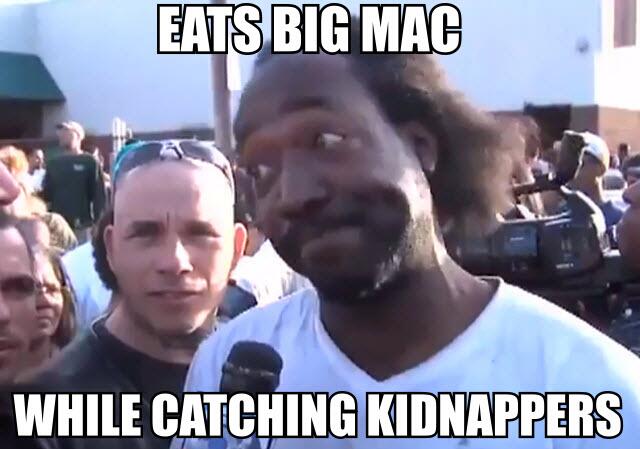 INTERVIEW
THE REMIXXXXX!!!!!!!