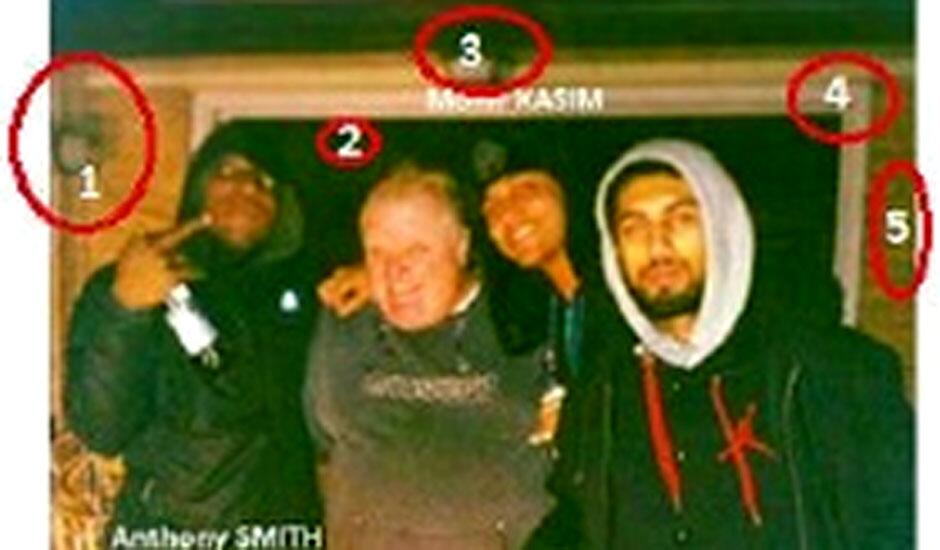 Police have recovered a video that appears to show Mayor Rob Ford smoking crack cocaine and have charged his friend and occasional driver with extortion, Chief Bill Blair told reporters.
"The TPS is now in possession of a digital video file and that evidence will be presented in court" relating to the extortion charge, Chief Blair said.

The Chief said the mayor does appear in the video, "but I'm not going to get into detail."
The revelation confirms bombshell reports that emerged in May about the existence of a video allegedly showing Mr. Ford smoking crack cocaine.
In the days following the reports, which appeared first on the U.S. website Gawker.com and the Toronto Star, Mr. Ford denied the existence of the video and said "I do not use crack cocaine. Nor am I an addict of crack cocaine."
Chief Bill Blair said the video was recovered "in the examination of a hard drive" that was seized June 13 as a result of the Project Traveller investigation. Police computer technicians recovered the deleted file on Tuesday, Chief Blair said.
Chief Blair said "the evidence is being reviewed."
Alexander Lisi, Mr. Ford's friend and driver, allegedly committed extortion in related to the video, Chief Blair said. "The evidence will be presented in court where it belongs" he said.
Chief Blair said Mr. Ford has not been interviewed by police.