Paul George got a Miami stripper/model* pregnant back in 2013 and offered her $1 million to get an abortion. Unfortunately for PG, Daniela declined the offer and posted a text on instagram that said, "It's a girl!."

"Daniela isn't new to the world of ballers. She was rumored to have messed around with Lil Wayne in the past and can be found frequenting Heat games. Here's where it gets messy. Daniela and George go back at least to over the summer of 2013 where they were spotted at a mansion party together."
Paul and Daniela have not confirmed or denied the rumors, but all signs point to yes. Paul George has a stripper baby mama. Congrats!
*Definitely just a stripper
His Girlfriend Who is also pregnant
Paul George's Girlfriend On The Right He Cheated And Got A Baby On The Way With StripperShorty On The Left
 I see why Paul George didn't pull out.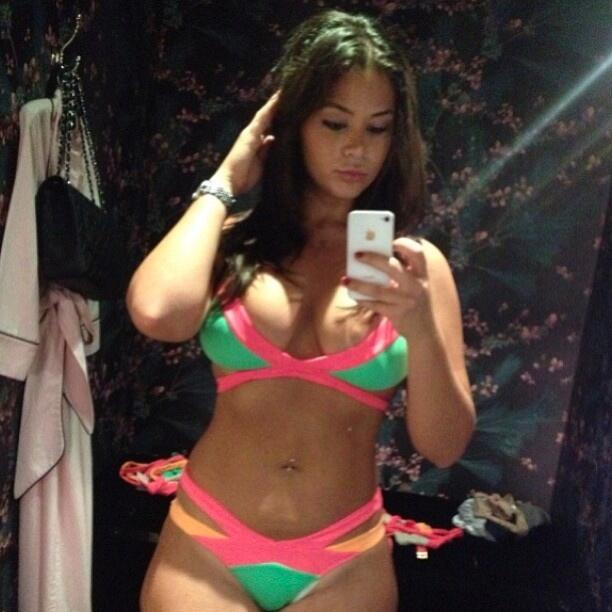 Paul George who is already dating Doc River's daughter had a baby with this Miami Stripper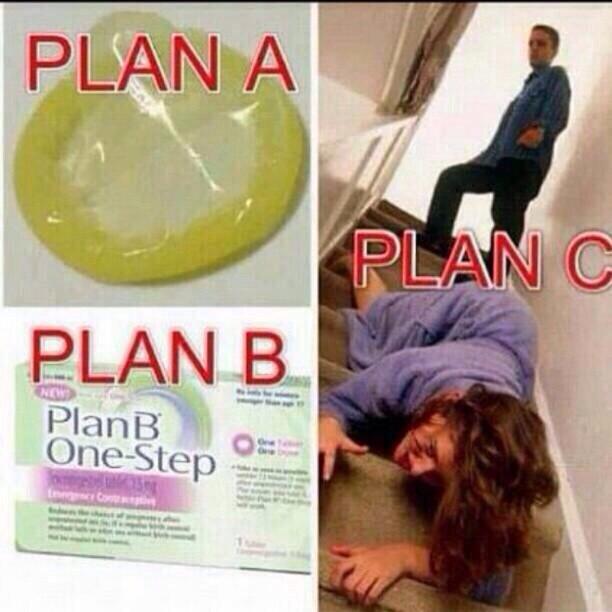 Hope Paul George not gonna go with plan C right now