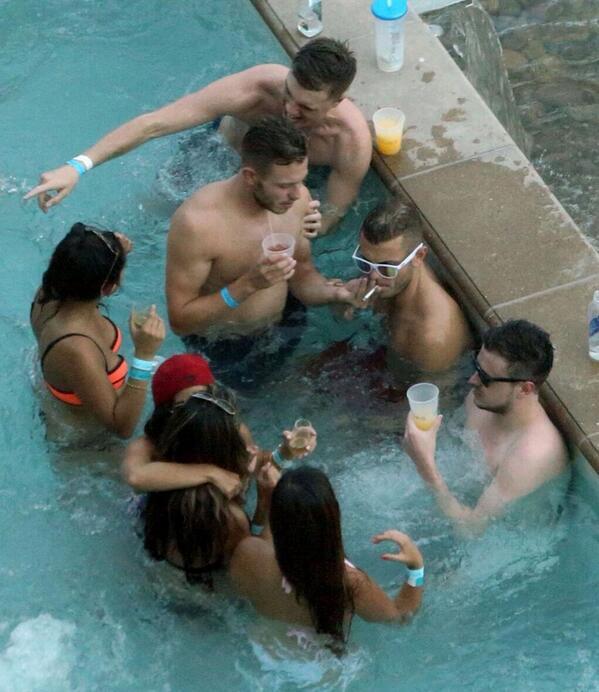 Arsene Wenger gets a peek at the below image.
Having previously been caught smoking back in 2013, in an incident which forced Wilshere to issue a public apology, the Gunners midfielder has now been snapped puffing on a cigarette once more.
The picture was taken during Wilshere's holiday during the off-season, as was accompanied by a secondary snap showing the Gunners star having alcohol poured down his gullet.
Arsène Wenger has go on the record to stated his complete disagreement with footballers who smoke while back in 2013 Wilshere stated:
I made a mistake, players make mistakes, I'm not a smoker. I spoke with the boss and he asked me what happened, I explained to him, we sorted it out and he put me in the team and hopefully I repaid him. I'm not a smoker, so I think that will be my last one.
See the incriminating picture showing Jack Wilshere has failed to keep his smoking promise below.