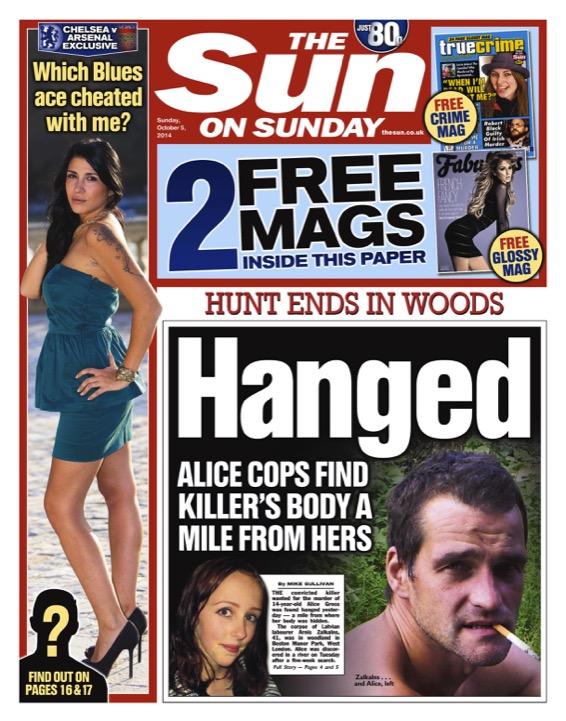 Chelsea goalkeeper Thibaut Courtois has made the front page of the Sun on Sunday after the Belgium stopper was accused of being a love rat.
In a takedown piece aimed at tarnishing the clean-cut reputation of Courtois, the Sun claim that the Chelsea number one "cheat on his long term girlfriend with a £4-an-hour tapas bar waitress he met on the internet".
The Sun go on the say:
Spaniard Jeny Sanchez, 25, today tells how the Belgian star began flirting with her after she tweeted about his shot stopping heroics in April. 
The Sun claim Courtois "bedded" Ms Sanchez "within days" of that initial contact, while the 22-year-old custodian kept his unfaithful relationship going for a month behind the back of his partner Marta Dominguez.
See the images of the Sun's article on Chelsea goalkeeper Thibaut Courtois above and below.