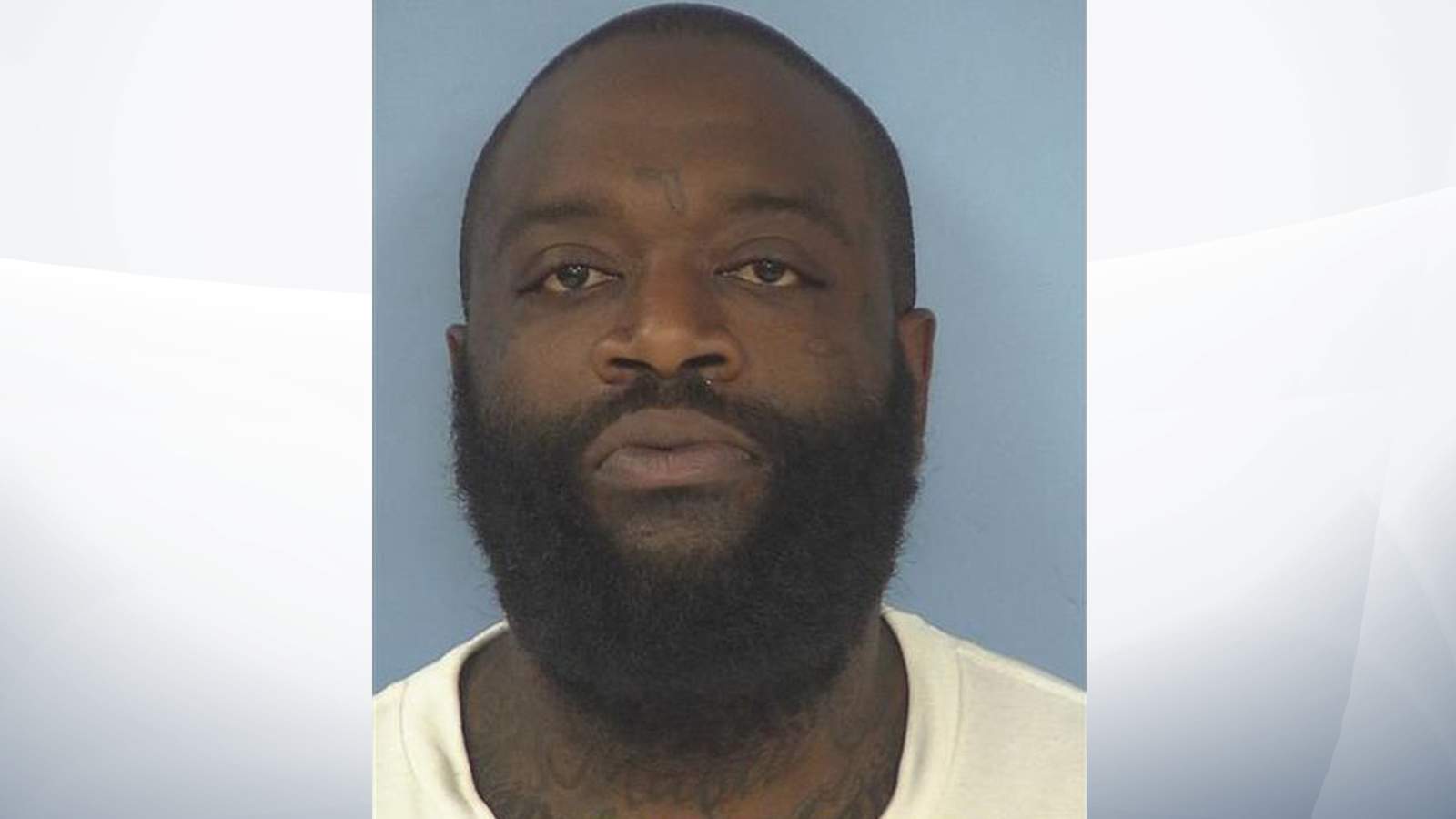 This is the second time in two weeks the MMG rapper has been arrested.
Rick Ross was arrested today (June 24) for kidnapping, aggravated assault and aggravated battery charges, WSTV-2 Atlanta reports. The Miami rapper's bodyguard was also apprehended on the same charges.
Ross and Nadrian James were denied bond in Fayette County, Georgia after allegedly getting into a fight with a worker, pistol-whipping him and chipping his teeth.
The worker, Jonathan Zamudio, was reportedly held inside of a guest house against his will.
The MMG rapper was arrested in the same county two weeks ago for marijuana possession.