The Sun have stitched up Chelsea keeper Thibaut Courtois on Wednesday, claiming that the Blues stopper has been cheating on his long term girlfriend.
Courtois has been in a long-term relationship with Marta Dominguez, while a model called Emily Vanhoutte has accused the stopper of starting a relationship with her on Facebook.
The Sun cheekily label their piece an 'exclusive' even though the news has been circulating in the Belgium press for days.
Belgian sites like Nieuwsblad reported the story over a week ago.
Miss Belgium hopeful Vanhoutte has claimed she had an affair with Courtois in May, but was unaware that the international custodian was spoken for.
Vanhoutte told the Sun:
He spotted me at a beauty contest and sent me a message on Facebook. One thing led to another. There were feelings.
Maybe I was naive. I thought he was single. I'd never have begun a relationship with a man who cheats.
This is not the first time Courtois has been accused of cheating.
In a takedown piece aimed at Courtois back in October 2014, the Sun claimed that the Chelsea number one cheated on his long term girlfriend with a "£4-an-hour tapas bar waitress he met on the internet".
The Sun said:
Spaniard Jeny Sanchez, 25, today tells how the Belgian star began flirting with her after she tweeted about his shot stopping heroics in April. 
That old Sun story can be seen below.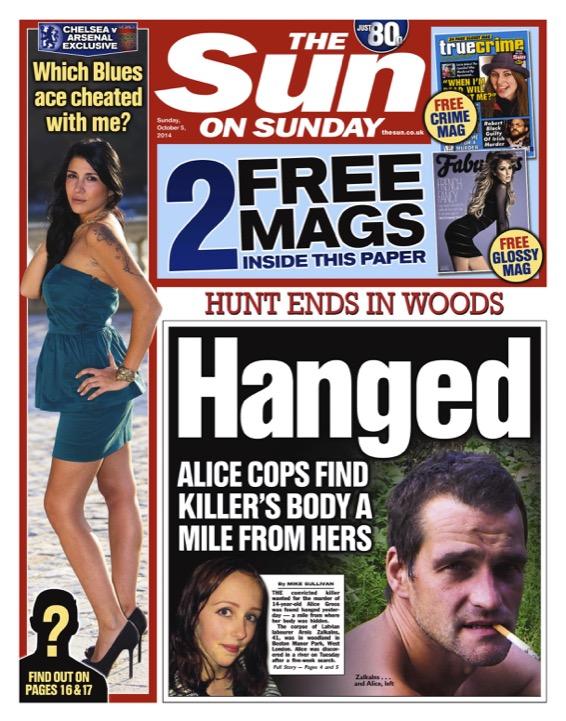 Moreover, in another separate incident, Courtois has previously been accused of cheating by Kevin De Bruyne's ex-girlfriend.
Back in 2013, gossip columns in Belgium revealed that Belgium buddies De Bruyne and Courtois had got involved in a love-triangle with Caroline Lijnen stuck in the middle.
In scenes reminiscent of the scandal surrounding John Terry and Wayne Bridge, Caroline Lijnen allegedly started a relationship with Courtois behind De Bruyne's back.
Lijnen has explained her actions as follows:
Kevin cheated on me. I did not say anything for months because I couldn't say anything, as Kevin's parents said they would take legal action if I gave my story.
I was under pressure and I could not have contact with Kevin.
I respected everything. But in his book "Keep it Simple" Kevin wrote a passage about my affair with Thibaut. So, I decided to remain silent no longer.
In the summer of 2012, Kevin told me that he had an affair with my old best friend. I gave him the choice: her or me. I was ready to give him another chance, but our relationship was never the same afterwards.
[I then went to Madrid, and even] Kevin thought that this trip was a good idea. I asked him beforehand. But then something happened that should never have happened.
That evening, Thibaut offered me what I had not received a three-year relationship with Kevin.
With Thibaut, I could talk about anything and everything and he had even prepared me a delicious meal. Kevin never did it for me.
Kevin had deceived me and I thought: why shouldn't I do that too?