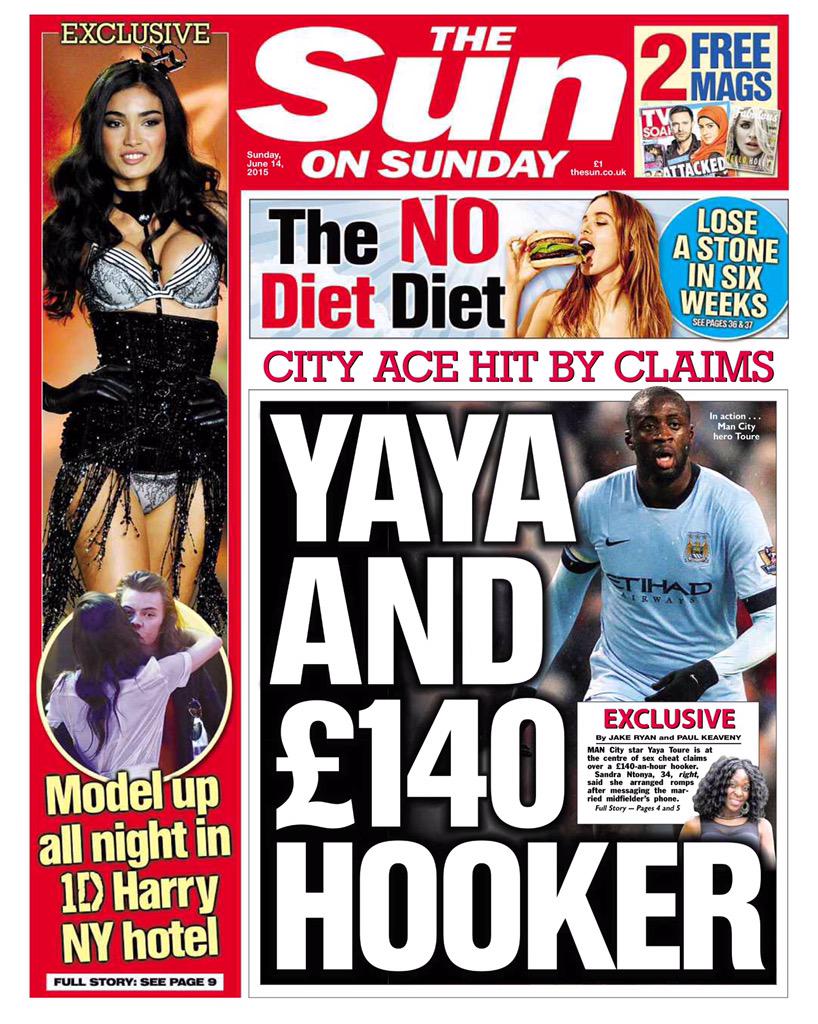 They have always used their little ways to annoy me to distracted. I often feel that I'm unhappy. A lot.
Here, things are never as they say should be. Shouldn't we more interested in mentioning the positive rather than the negative, right?
We, Africans, when we do a good job, we like to be rewarded, recognized. Because if a player is given fair value, we move faster. That's what I think.
When I came to City, in 2010, I heard people say here that I would kill football!
I arrived from Barcelona as a player who had not played too much the last few months, and they did not understand. The journalists spoke of my salary (about €1 million per month), saying that it was a shame. But I was just at this club to help it grow and win titles.
Many people, beasts, I must say, have laughed at me when I said that. They wondered what I, Yaya Toure, could do to change City. And then you saw what happened next? We almost won everything.
I did it, we did it because I was not alone, of course, but no one said a thing. It's a bit disgusting. 
These people are not very smart. I do not have the habit of making shock interviews, I only say what I think. I've suffered for years, and now I have decided to talk. I mean everything.
In the past few months, Yaya Toure has indeed found himself in the news in Britain for all the wrong reasons.
The tabloid press have repeatedly splashed their papers with stories of Yaya's off-the-field activities, in which the midfielder stands accused of cheating on his wife.
See a series of negative headlines for Yaya Toure in recent times below.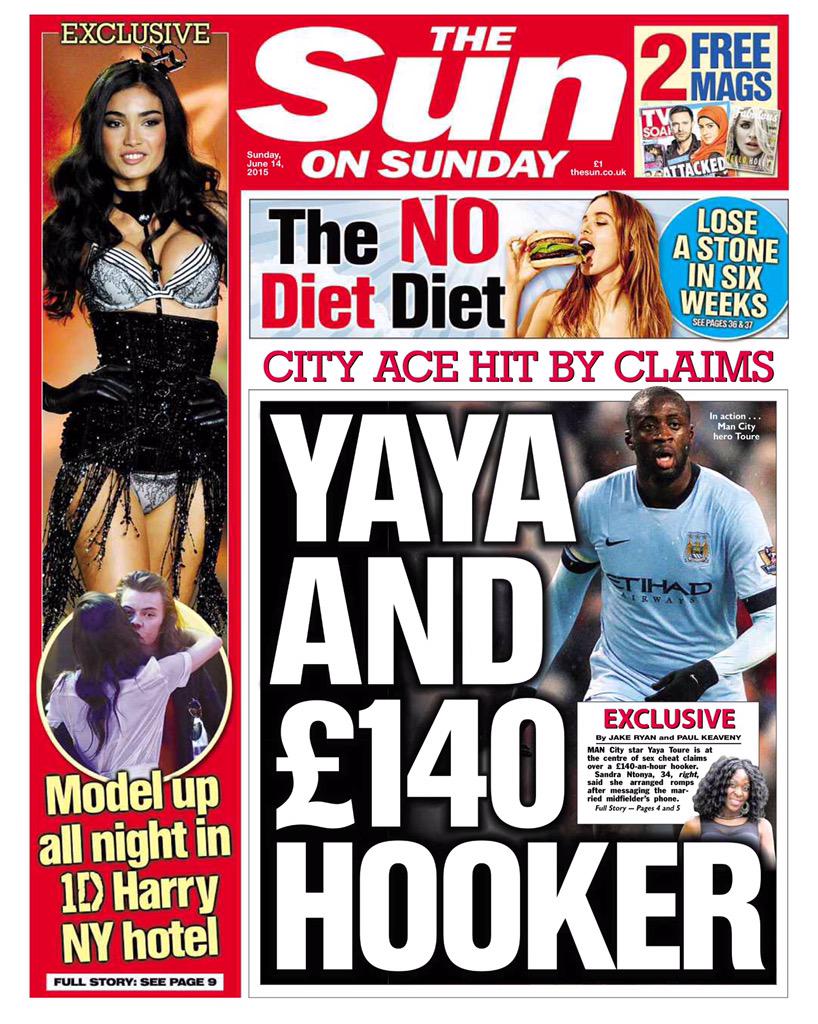 TRENDING ARTICLES
Woman Shares Secret That Makes Her $375/Hour At Home!
The 17 Greatest Selfies Ever Taken