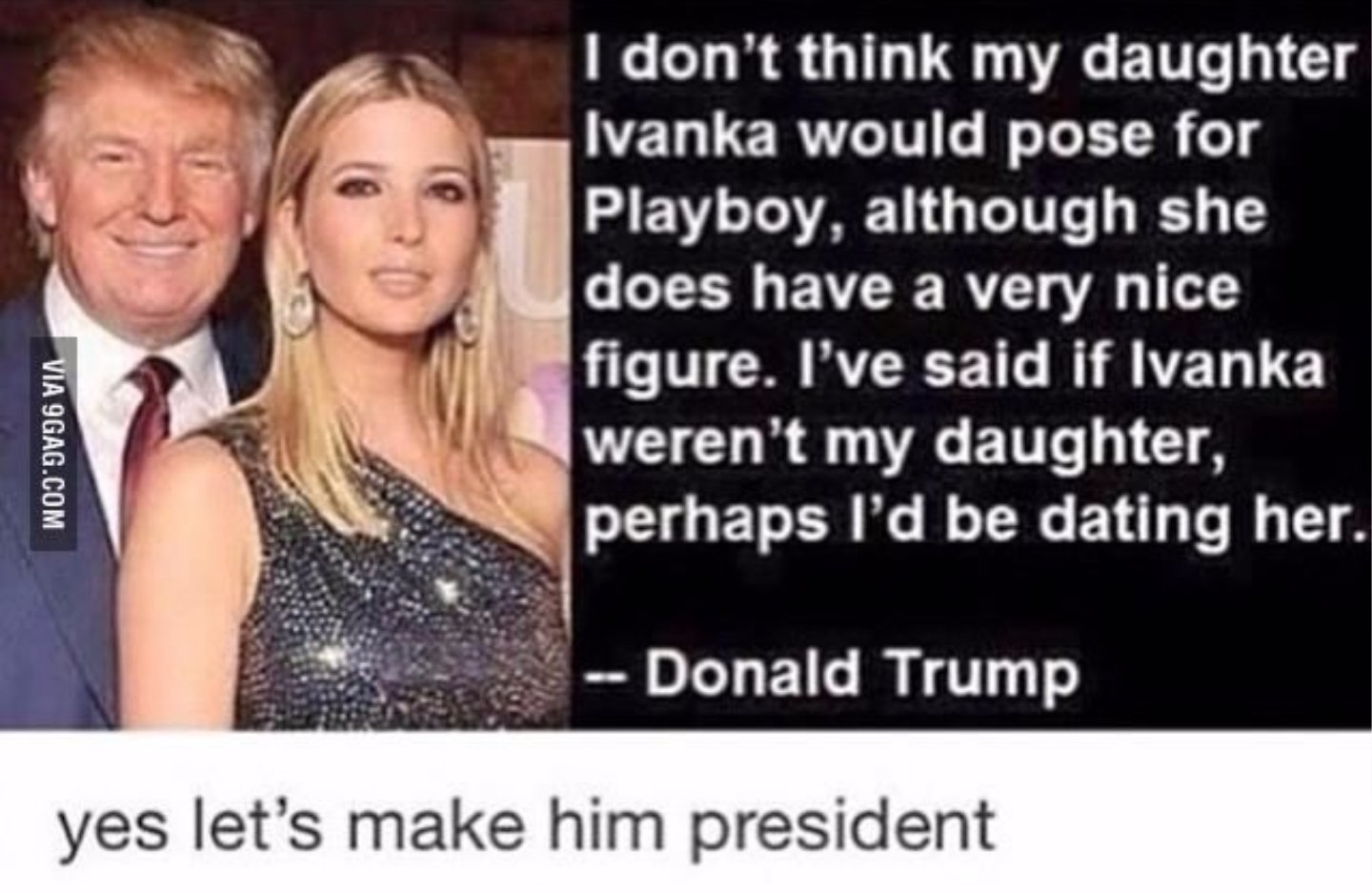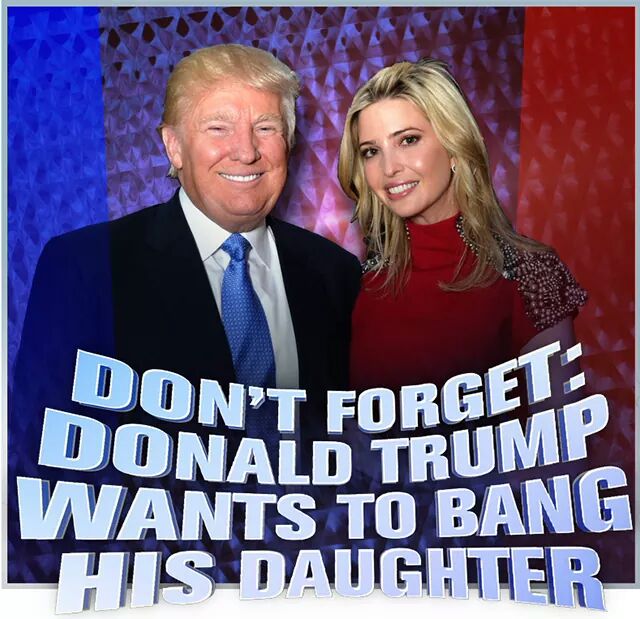 On The Daily Show Thursday night, host Trevor Noah took on the newly-emerging "birther" scandal to hit the campaign trail surrounding Texas Senator Ted Cruz. Although the circumstance of Cruz's natural citizenship has not been much of an issue over the last several months, the Senator has had to face a sudden barrage of questions on the campaign trail about his eligibility to become President. It was a realization that excited Trevor Noah.
"I didn't know that this shit could happen to Republicans as well!" theDaily Show host said. "Like I thought Republicans were the ones who do this, not the ones who get it done to them. This for me is like hearing that someone roofied Bill Cosby."
Noah continued, noting that there was only one reason we were all discussing the 'Cruz eligibility' situation: Donald J. Trump. Noah picks apart the careful way Trump works scandal into a conversation while making it seem as if he is really there to support his friend Cruz.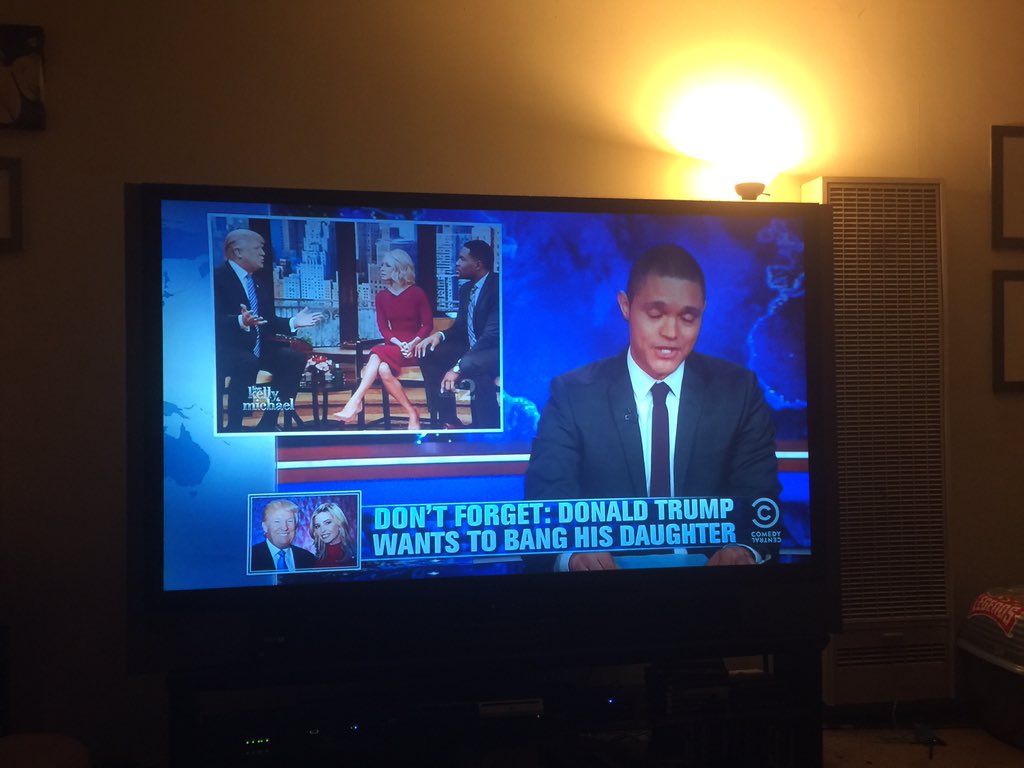 "You really need to watch him in his natural habitat: Twitter," noted Noah. Noah follows the usual Trumpian logic of indicating that since he heard something on TV once, it must be true, the same way Trump ambiguously discusses faux-controversies. This led to the introduction of the hilarious new hashtag#DonaldTrumpWantsToBangHisDaughter, to which Noah said, "I've seen people on TV talk about it so it must be true."