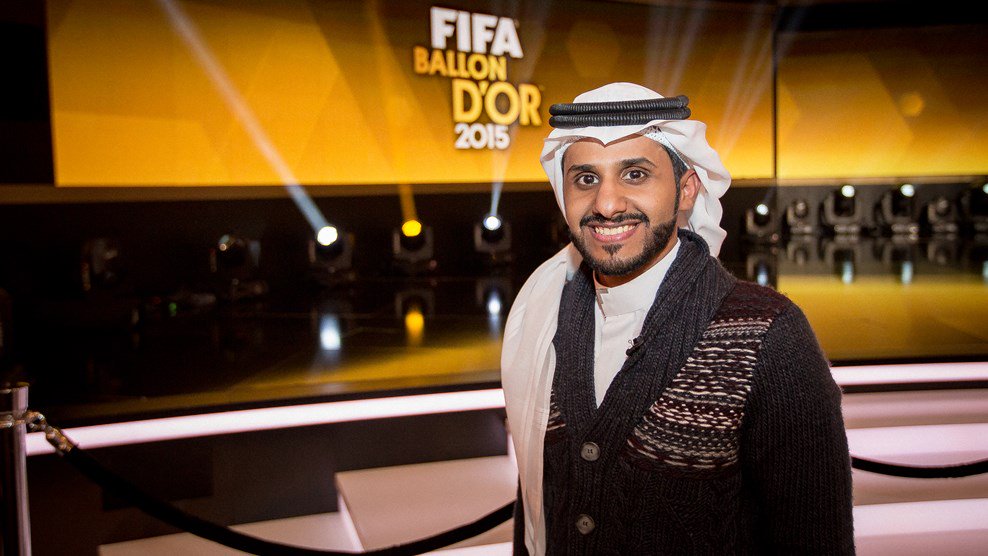 Here's someone you've probably never heard of, but you'd love to be.
Abdulaziz Alshehri is a 25-year-old guy from Saudi Arabia, and he's currently the number one FIFA gamer on the planet.

That accolade was secured last year when he won the FIFA Interactive World Cup in Munich last May.
Alshehri played as Portugal, and his winning goal in the competition came from Cristiano Ronaldo.
He claimed $20,000 for winning the tournament.
On Monday, Abdulaziz Alshehri was a special guest at the FIFA Ballon d'Or, and by the looks of his Twitter account he had a ridiculously good time.
Before things got too hectic, he hung out with Kaka in a car playing their favourite computer game.